Well due to a few technical difficulties (mostly operator error) I am a day late in posting what I received as part of the Vegan Food Swap.
First things first though. The swap is coordinated by Cat over at
The Verdant Life
. You are asked to spend up to $20 on your recipient and include a hand written note (a lost art for sure).
This month I was paired up with Shannon of
Gingery Snips and Snaps
.
I opened my box and was stunned. Look at all the goodies: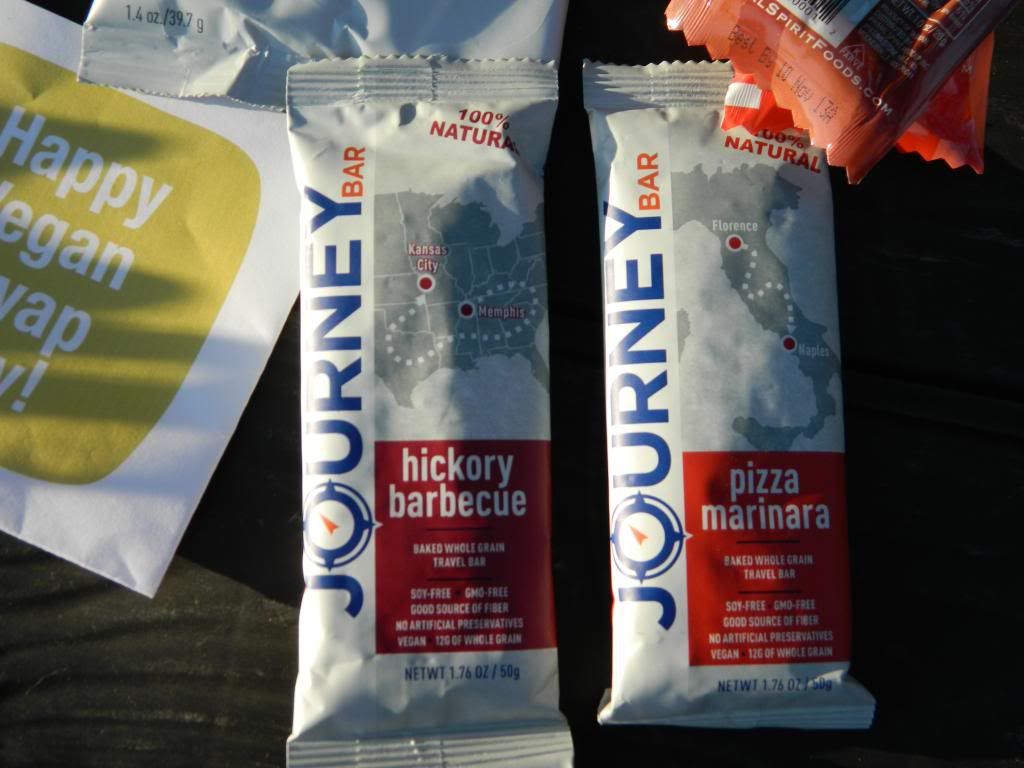 vegan candy bars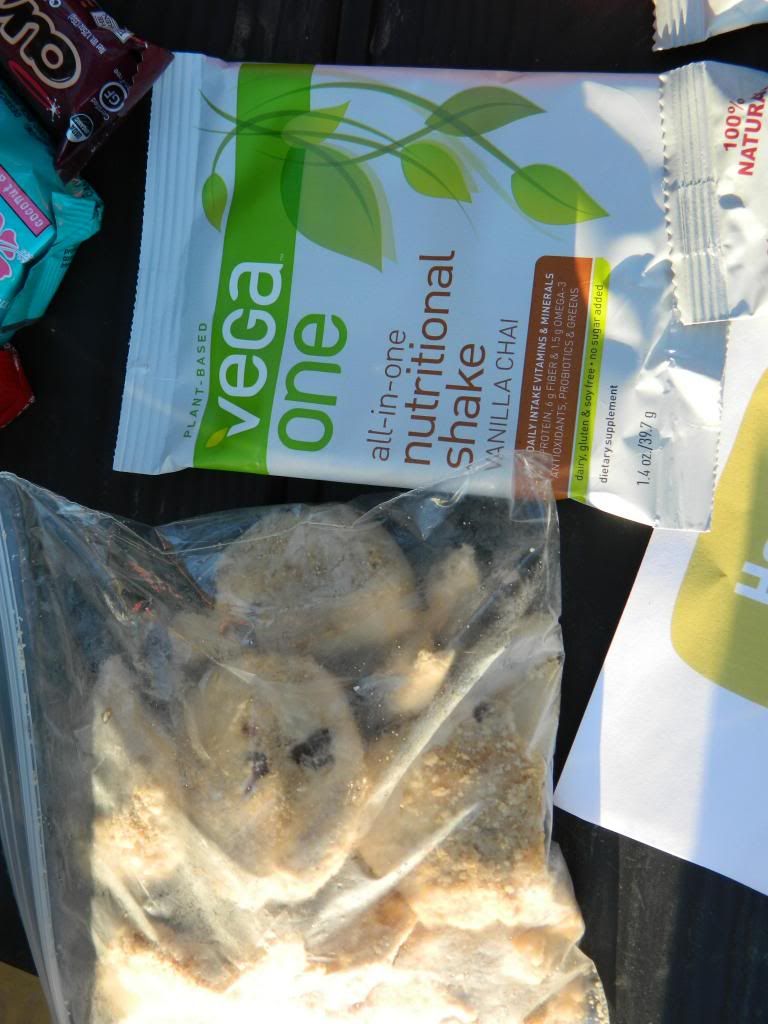 Vega
and chocolate chip cookies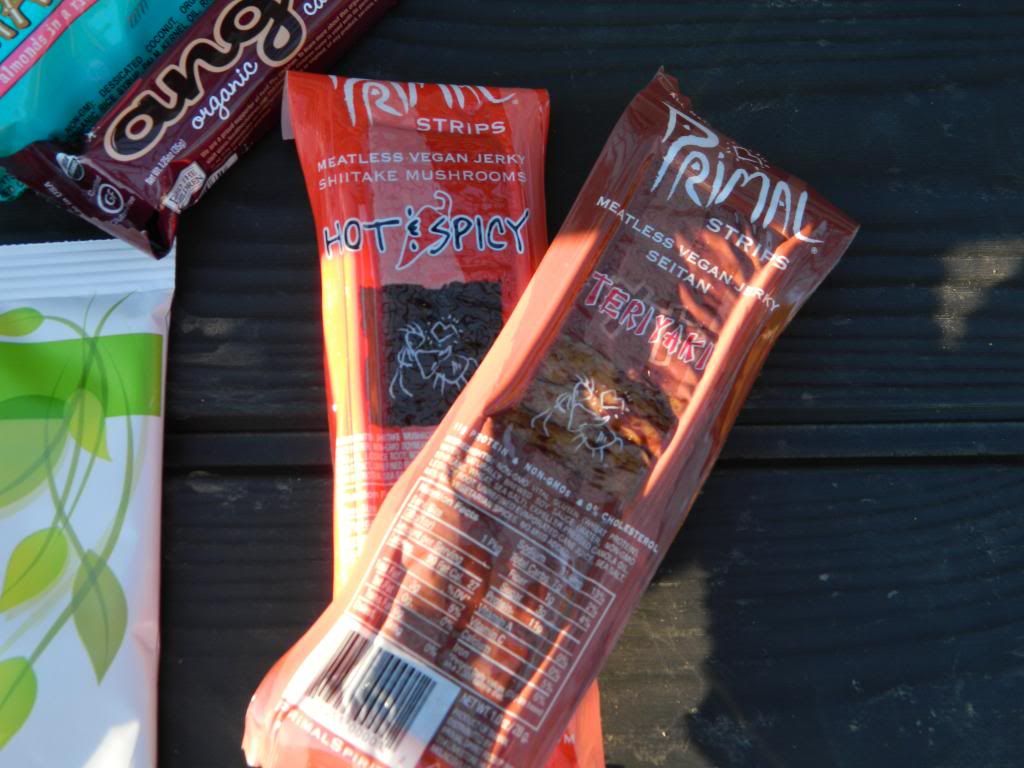 Vega is my go to protein powder, so I am always glad to get some of that. As for the rest of the items I have never tried them before.
I was very excited to get the Primal strips. I look at them every time I am in Whole Foods, but just haven't brought myself to try them. Shannon gifted me with teriyaki and hot & spicy.
I have never heard of Journey bars but I am excited to try them...just not sure if I should go with barbeque or pizza. What are your thoughts on it?
The 3 that I will save till the end are the candy bars (
Jokerz
,
Mahalo
, and
Angell
). When I feel like I need a treat I will break into one of these.
Shannon thank you so very much for an awesome box, it was jam packed with things I have really been wanting to try.
So after seeing this awesome box do you want to be part of the action?
There is still time to sign up for February's swap (deadline is Tuesday the 5th).