Happy Friday to one and all!
We have made it through another week and the weekend is almost upon us.
To say I am excited about this is an understatement.
This weekend I am running in a
fun
event
I am doing my third 5k in a months time and this one is...wait for it...
You really can't beat having a weekend vacation to the beach and pairing it with a fun event like this.
At the finish line you get boas and a tiara to "diva" up your running attire:
I am pretty certain my daughter Caroline is going to want my swag...but I am a sucker for that girl so I will probably give it to her.
I mean after all could you say no to this face? Yeah me neither.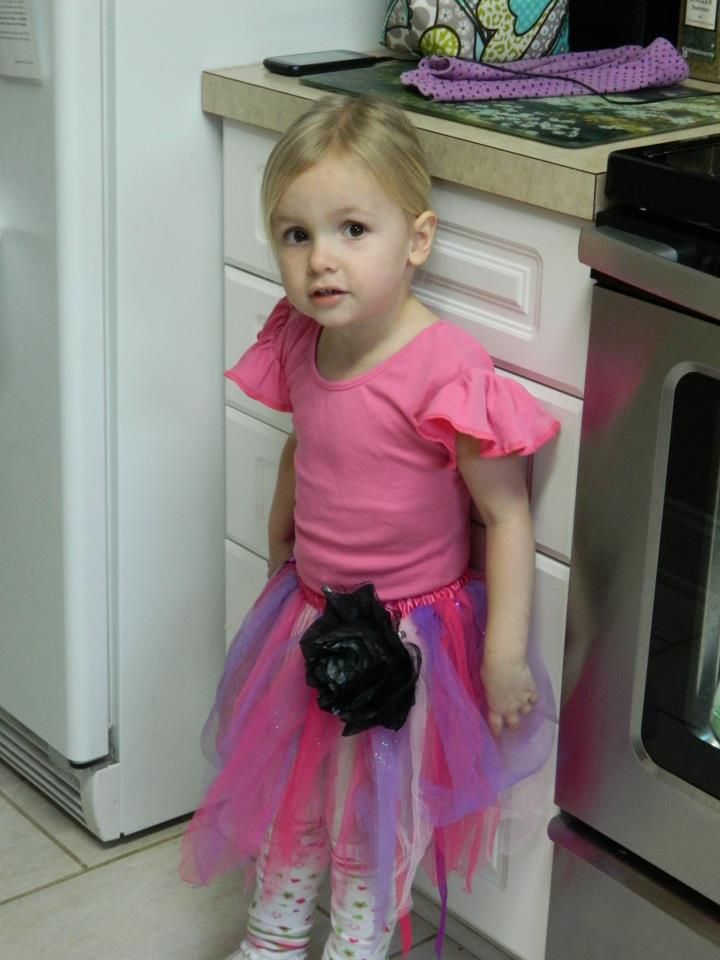 I am going to take a page out of
Laura's
book and pack as much of our food as possible. That way I know we will be eating healthy and won't have to resort to eating at restaurants that might not be on the "approved" list.
I got some of my prep work done last night be making a loaf of banana bread and sandwich bread (it all just tastes better homemade). I need to pick out snacks and pack the suitcases and then we should be ready.
What sort of fun do you have planned this weekend?
Does it involve any exercise? If you are looking for a fun exercise challenge I am participating in a squat challenge without about 100 of my co-workers.
Here is the chart if you would like to give it a try: