I was contacted by the nice people of
Enjoy Life Foods
and asked if I would like to try there new chips called
Plentils
.
I naturally said "Of Course."
I knew I couldn't turn down a chip made from lentils and one that was bound to be better for me than the traditional potato chip.
I was so very excited when I opened the box and saw these 4 beauties: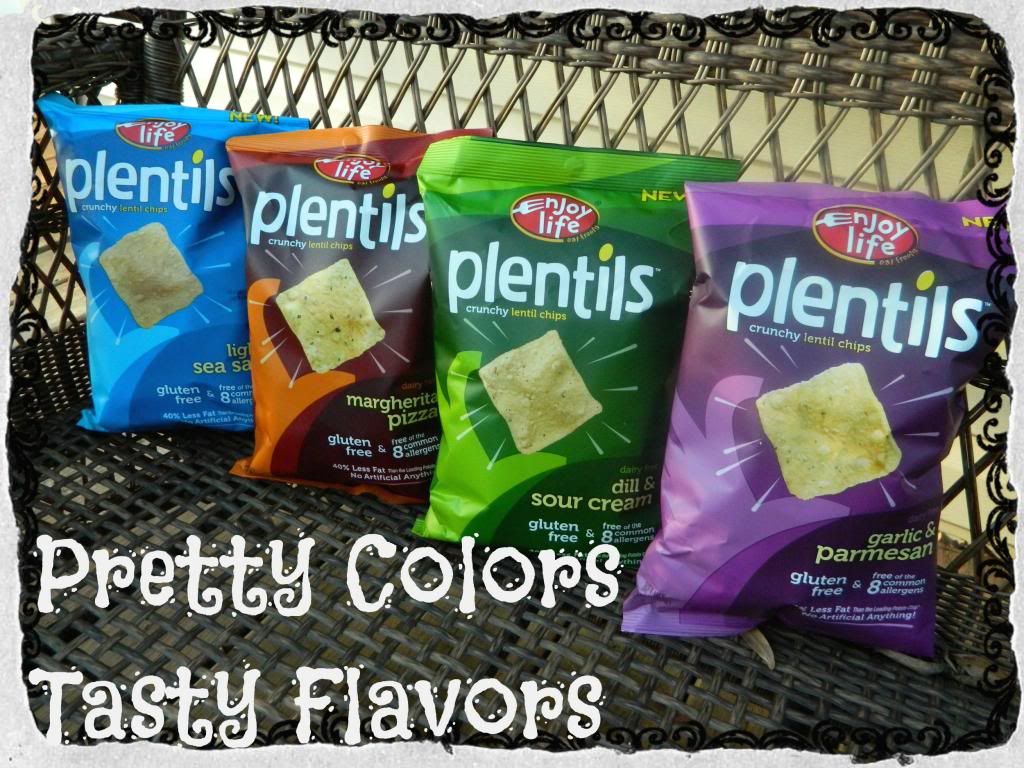 They sent all 4 of their new flavors (which I have already seen at Whole Foods):
Sea Salt
Margherita Pizza
Dill & Sour Cream
Garlic & Parmesan
I jumped in and started with the margherita pizza.
The chips are super crunchy and light.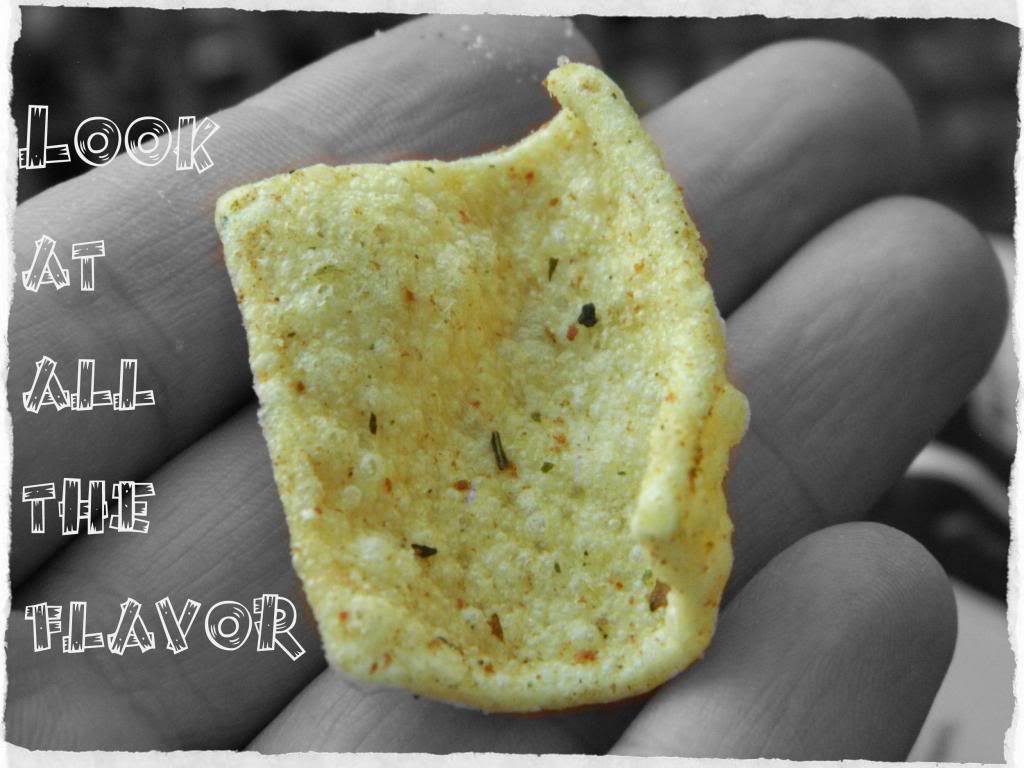 Not to mention bursting with flavor.
I didn't feel overly full or weighed down and there were no greasy fingers.
What is really nice about Enjoy Life products (their
mega chunks
are my favorite!!!) is that they are gluten free and free of the eight major allergens:
wheat
dairy
peanut
tree nut
egg
soy
fish
shellfish
Would you like to know a little bonus about them?
They are also certified GMO free.
If you would like to pick up a bag, or two, be sure to use one of their coupons (found on their
website
).
Christmas is less than a week away...are you ready?
Be sure to come back tomorrow as it is big reveal for December's Improv challenge.